.

Baby Sensory
30th October 2019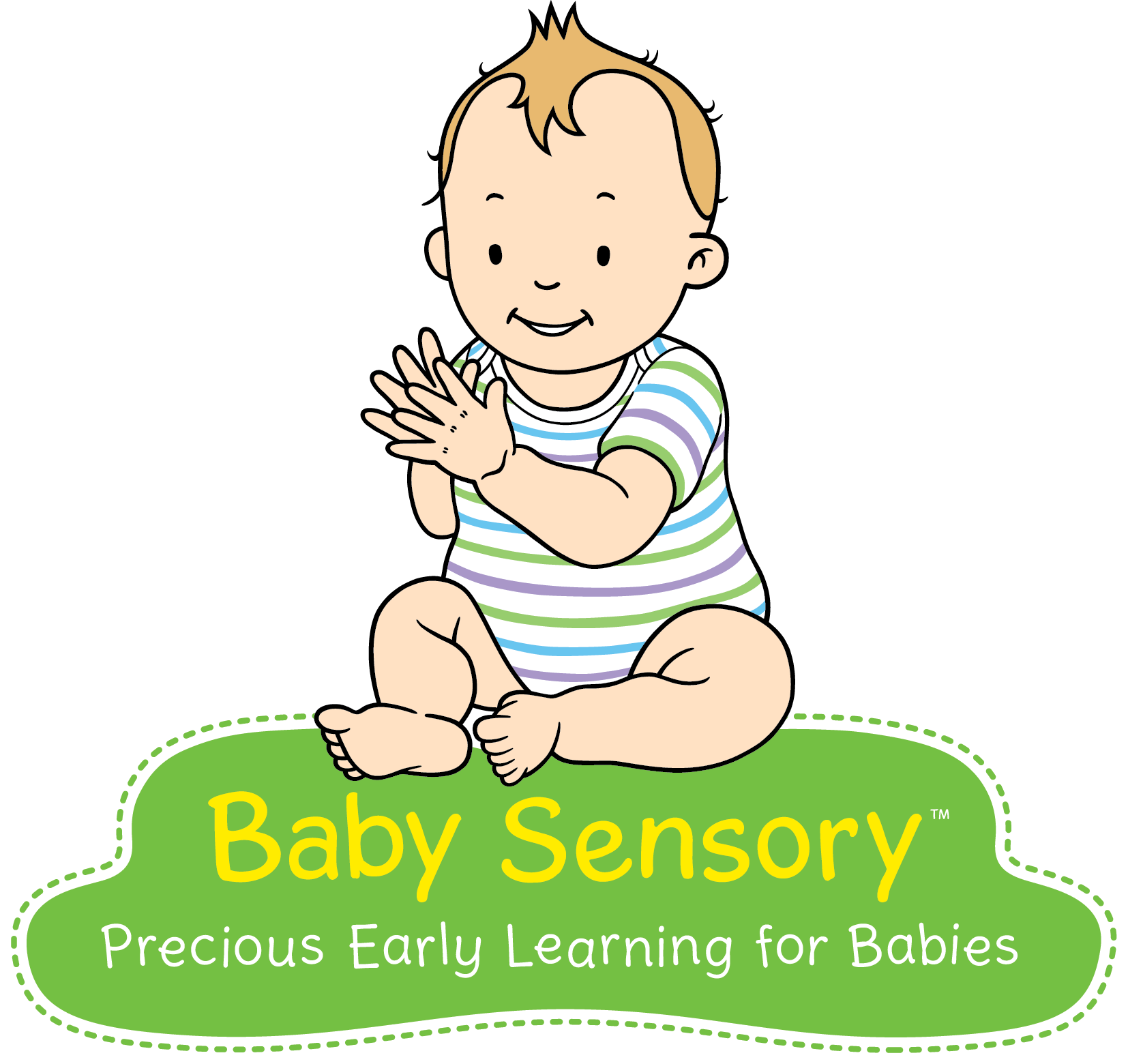 This half term we will be celebrating Autumn with our Baby Pumpkins.
We'll be lifting our pumpkins into the air, shaking our shakers to the pumpkin shake, having some fun with our Autumn visual cards and finishing with a bonfire party.
The classes are run by fabulous class leaders Claire and Suzie who are expertly trained to deliver engaging, exciting classes for you and your baby between 0-13 months.