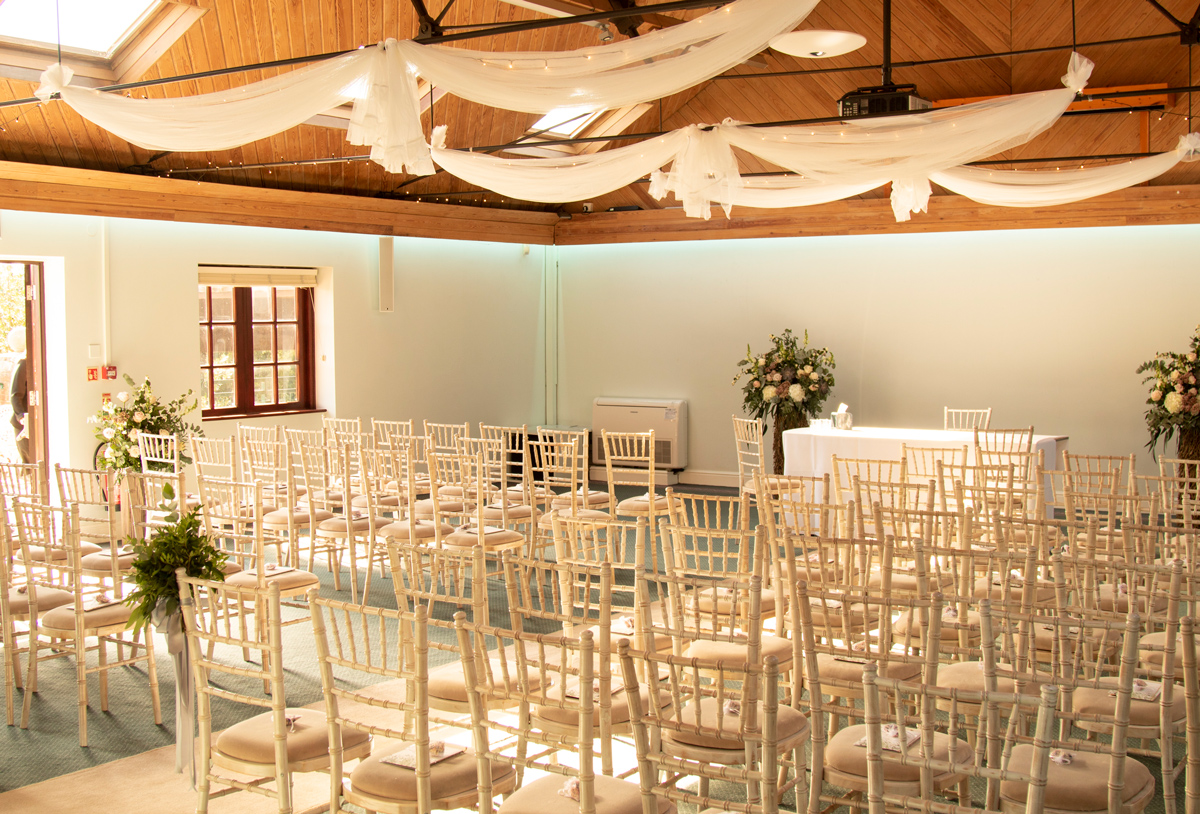 Our monthly 'Meet the Wedding Co-ordinator' days are the perfect opportunity to view our wedding spaces and discuss your requirements with our experienced Wedding Co-ordinator Michelle.
Our upcoming dates are below:
Sunday 19th January
Sunday 16th February
Sunday 29th March
Appointments are available at 10am, 11am, 12pm, 1pm and 2pm. Email guildhallweddings@winchester.gov.uk to book.