Each week we'll be featuring one of the Guildhall team and giving you an insight into their lives!
Meet Chris, Guildhall General Manager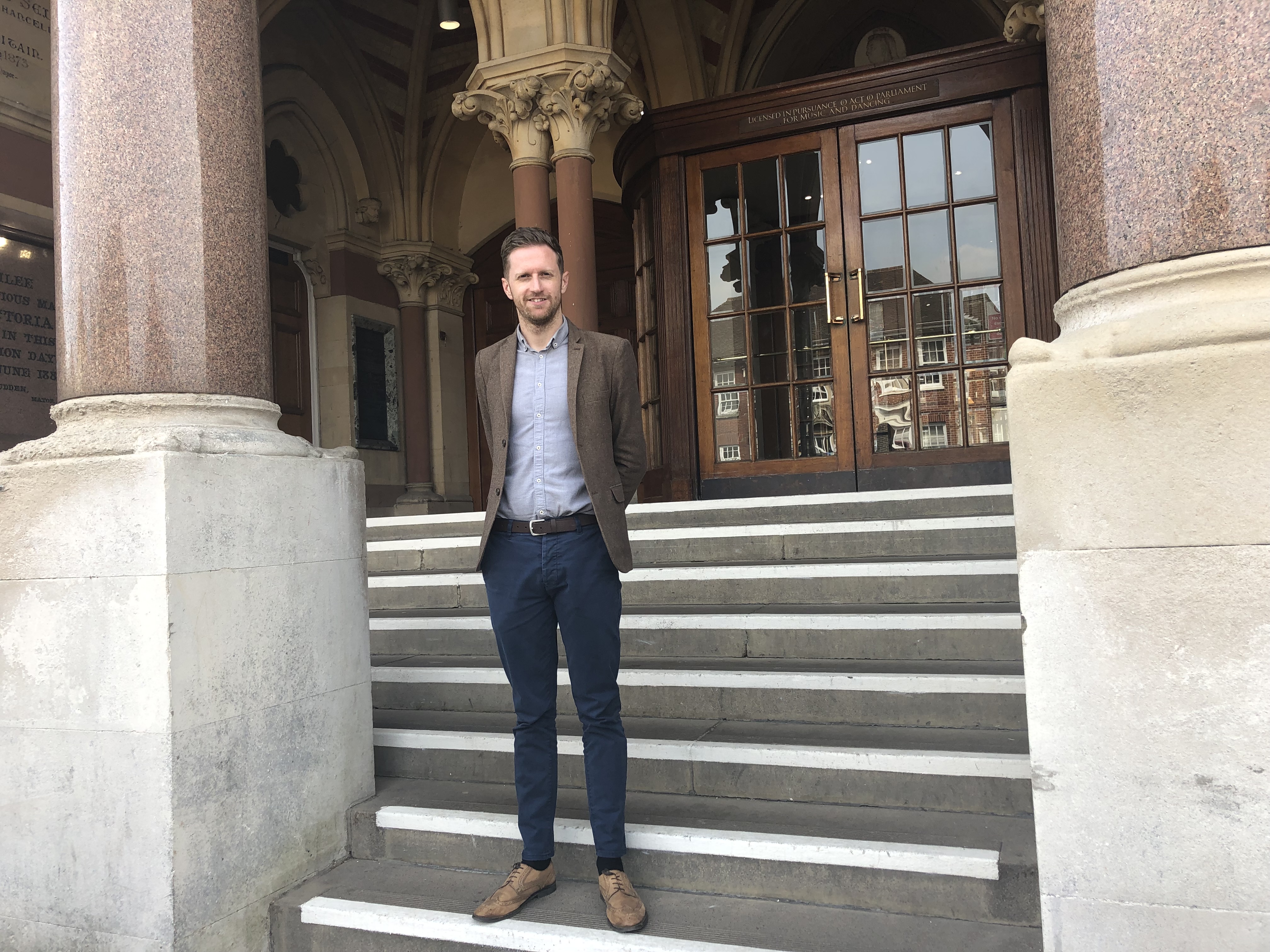 I wake up when..
I am summoned by a terrifying toddler with her own agenda at 6am
I'm responsible for…
The Toddler…and leading my superb diverse team of Events & Hospitality Staff!
I got the job…
In January 2015, after the most horrendous interview!
My typical day…
Involves Coffee, cycling to work, and then continuously switching between projects, events, and staff management of our beautiful four-storey building . My staff will probably say no one week is the same, and that is most certainly true!
The funniest moment at work…
Apart from the weird and wonderful that comes in at times, generally watching our Operations Manager battle with Winchester pigeons is always amusing!
The best part of my job…
Generally being proud of general managing such an iconic local building, and feeling like I have changed the culture in our Venue.
After work…
I try to go for a run!
If I didn't work here I'd…
I'll probably sound boring and say I'd still be doing a similar job elsewhere… but owning a venue would be rewarding.