Did you know that a climate emergency has been declared in our beloved Winchester? 
    The council will be aiming to make itself carbon neutral by 2024 and achieve the same with the wider district by 2030.  The Global Climate Strike on September 20th was joined by the city's University, as well as hundreds of local residents.
It's clear the future of the world as we know it is very important to those who make Winchester their home. Here, at the Guildhall, we feel exactly the same. As a community building, we take the wants and needs of our visitors into consideration, wherever possible. From this September we've committed to making the Guildhall more eco-friendly, sustainable and environmentally conscious than ever before!  
Without further ado, here are our 8 Sustainability Steps for a Safe Future!
Plastic straws? We're over it! As of April 2018, we've provided beautiful paper straws across the entire building – from the cafe to our private function rooms. A plastic straw that's used for 5 minutes will out-live the person that used it – and that's not okay with us.  Since introducing these biodegradable alternatives, we've prevented approximately 18,000 plastic straws from going into landfill.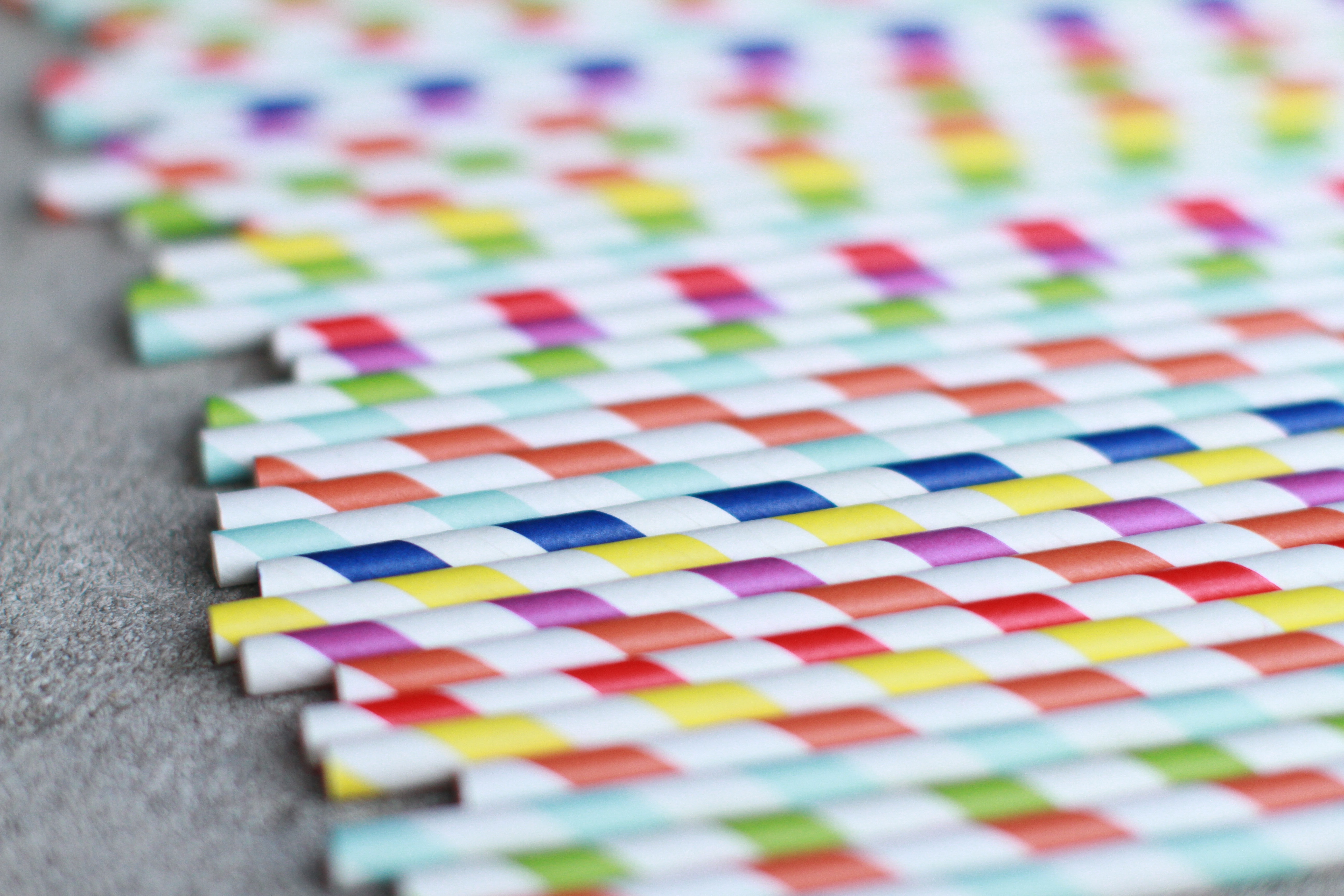 2. Fill up my cup!
At a singular event we can use around 2000 plastic cups – that's a lot of rubbish. Our solution is simple! Put down a £1 deposit when you arrive at one of our events and you'll receive a sturdy reusable cup. Fill it up each time you visit the bar and return it at the end of the night to be reunited with your £1 deposit. All that's left to do is drink up!
3. Flushing with pride!
You might not have noticed, but our ground floor toilets are a little bit special. Using the Propelair system enables us to use just 1.5 litres of water per flush – in comparison to a 9 litre standard toilet flush. Not only that, but they're 95% more hygienic and use 80% less energy. In a high footfall building like the Guildhall, we've been able to save 3 million litres of water in the last 5 years! 
4. Shower sustainability around like confetti!
Plastic based confetti is like a hidden poison to the environment. Washed away by rain water, non biodegradable confetti ends up hurting wildlife and putting microplastics into our oceans. As the home of tens of weddings a year, we've put a ban on all non biodegradable confetti products. You can find biodegradable confetti online, no problem!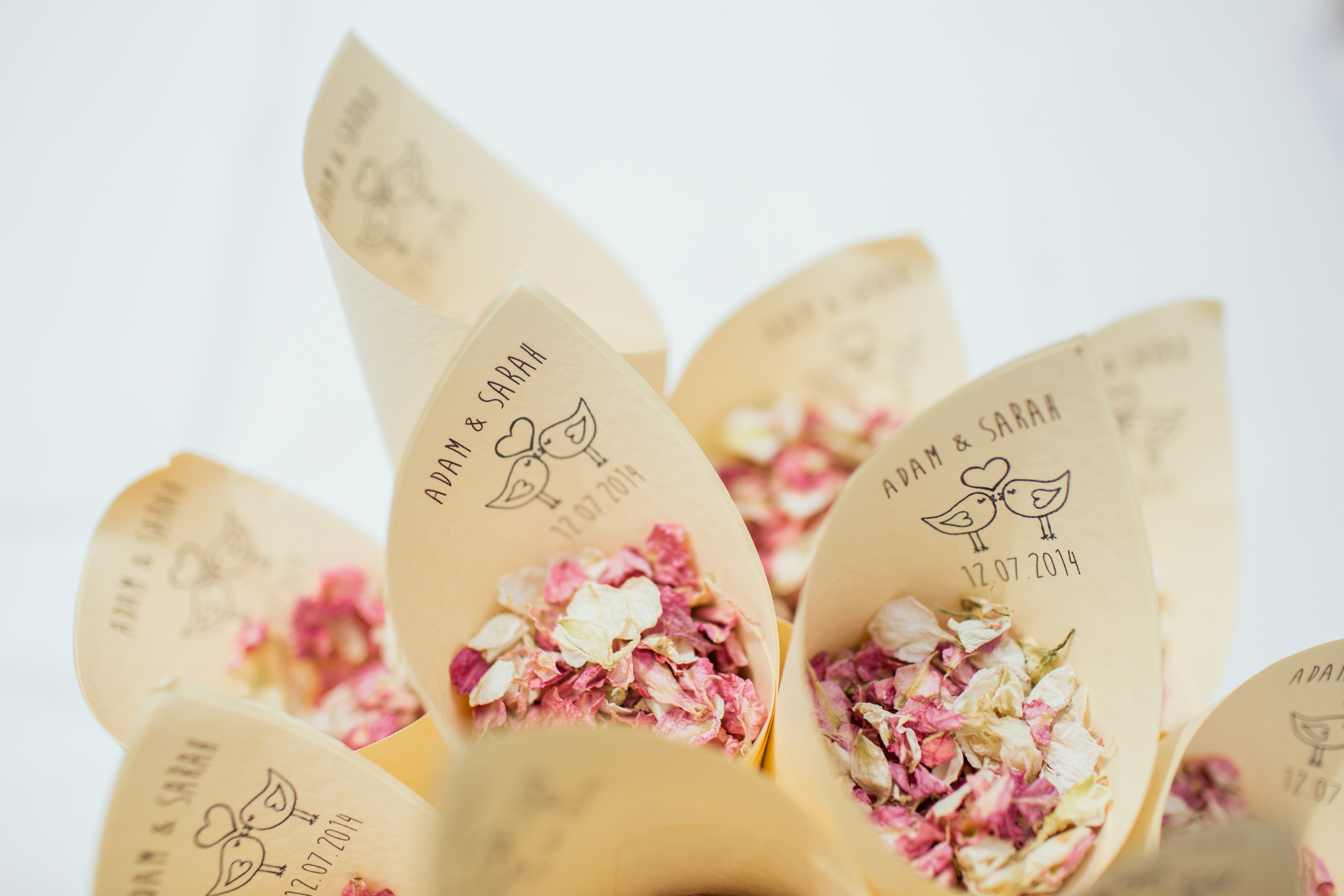 5. Print all about it!
You might not even notice the difference, but we're making a big impact with our new printing policies. Not only are we endeavouring to print a lot less, but the printing we still undertake is now on carbon-balanced paper. Carbon-balancing is the process of offsetting our paper impact with environmental initiatives – plus, we're avid recyclers of paper products too.
6. Keeping it sweet!
We love our cheeky sweet bowls. They're often found sneaking their way into meeting rooms, being passed around conferences and calming our younger visitors. However, knowing that our beloved sweets were wrapped in single use plastic was giving us a toothache. We've now switched to wood-pulp cellophane wrapped sweeties – a totally biodegradable packaging!
7. Just the ticket!
Our box office has gone all techy and we've said goodbye to paper tickets, forever. 
All tickets sold through the Winchester Box Office (located in TIC) are e-tickets delivered straight to your mobile device. With the Guildhall selling over 6000 tickets in 2018 alone, that's a lot less paper to be worrying about (plus, it's a lot harder to lose your ticket!).
8. #MakePlasticHistory
Alongside the City Council's aim to be carbon neutral by 2024, we're vowing to be single use plastic free by the end of 2020! That includes any and all packaging. It's a big goal, but without big goals we can't make a big impact!
We'd love to know what you're doing to help. Are you aware of the climate emergency status in Winchester? What would you like to see businesses doing in order to support our planet's future?
    If you're visiting us and you've got some ideas, we'd love to hear them! Or, get in touch with us on Instagram and Facebook.
Enjoyed this post? Do us a favour and share it with your network – thank you!