Bapsy Hall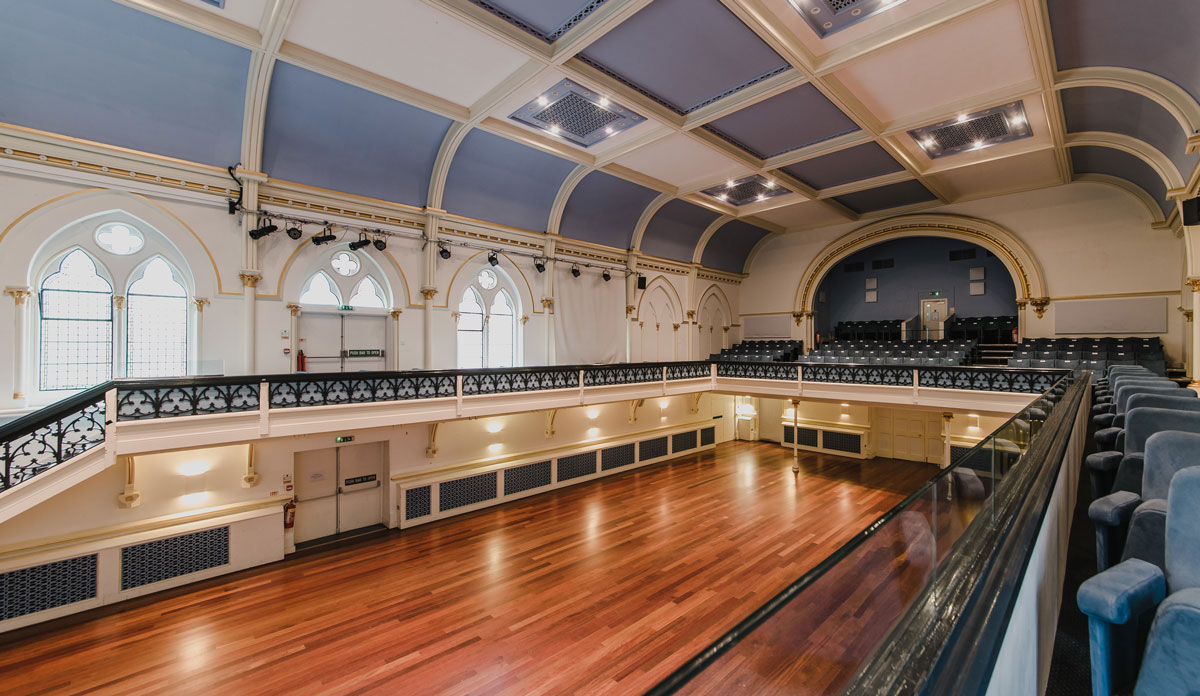 Large, flexible, grand and unique space.
Conference & Meeting Rooms Winchester
King Charles Hall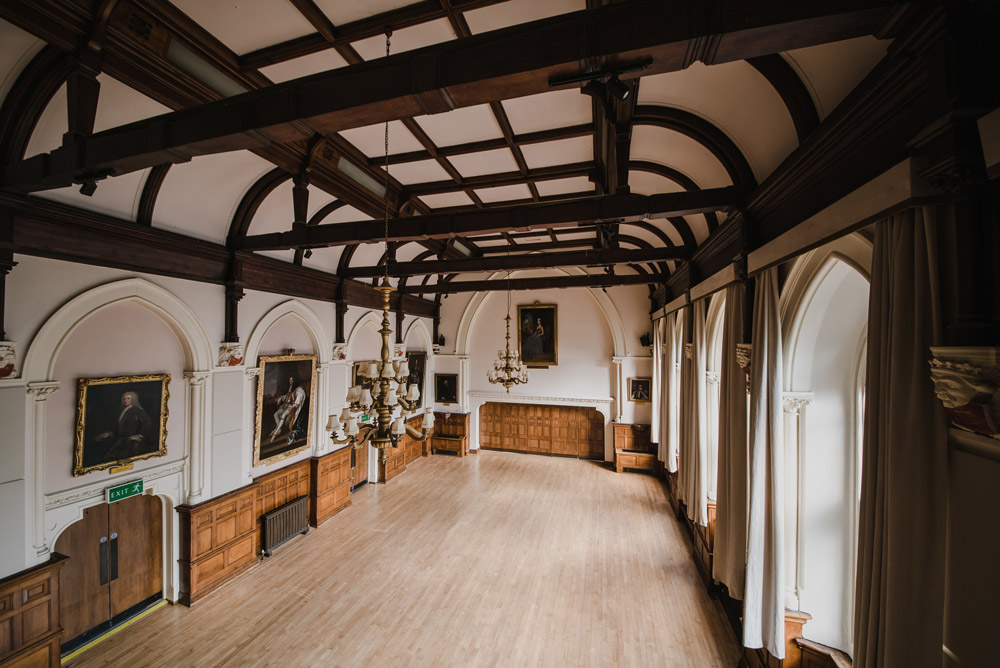 A stunning traditional hall.
Wintonian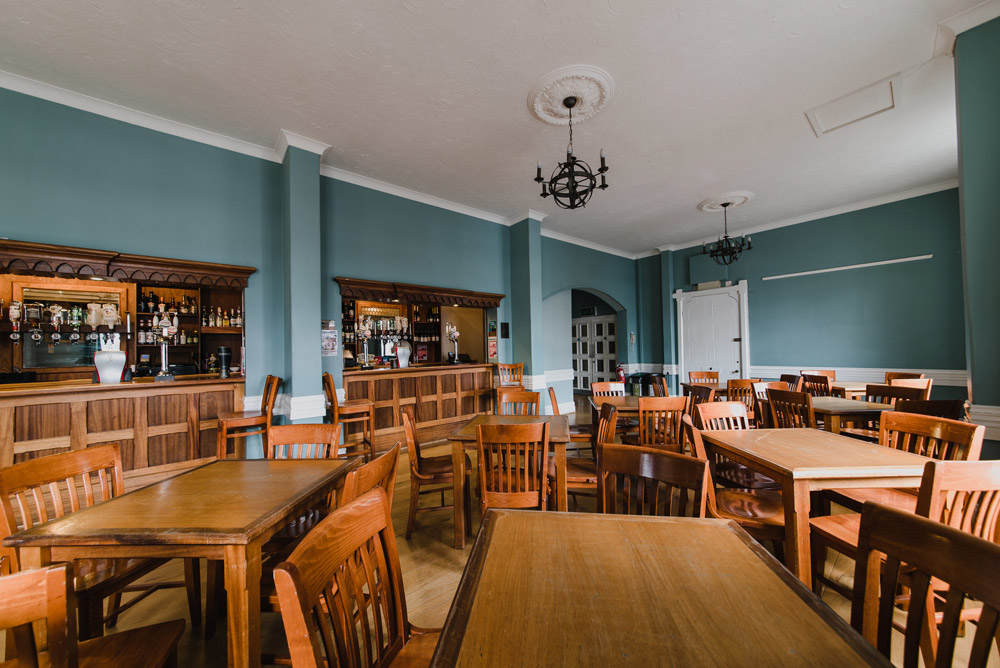 Beautiful, flexible room with original features.
Kingsgate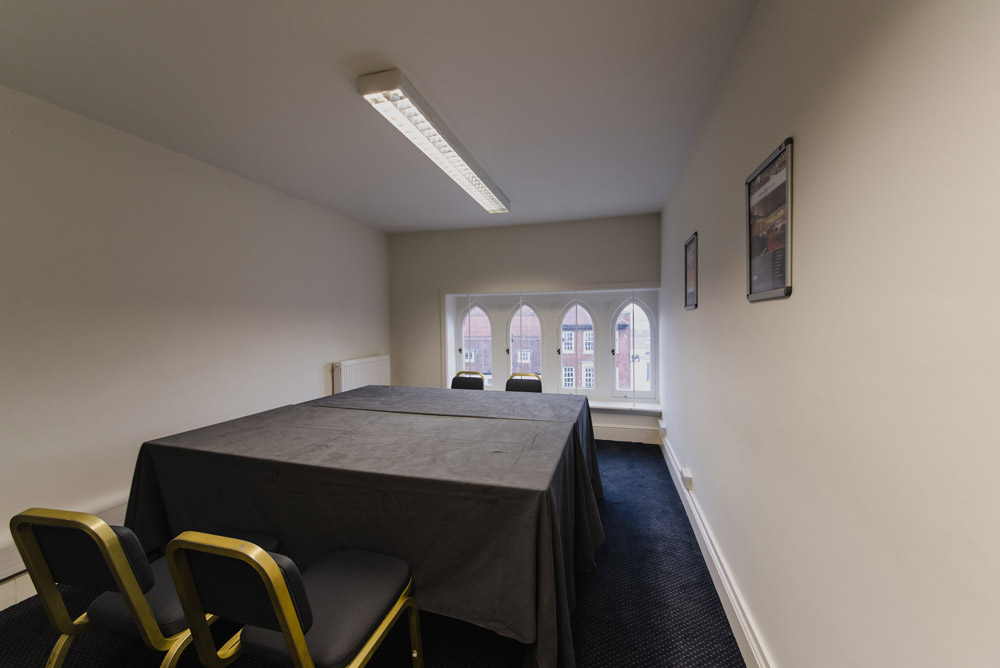 Overview of room capacities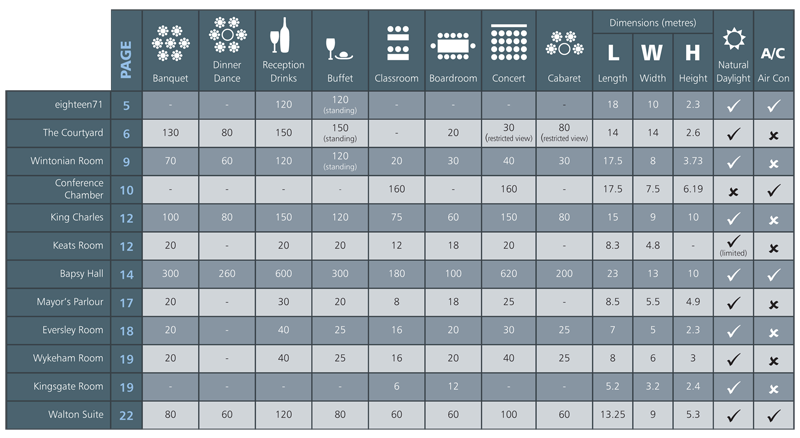 Rates
Our rate card is available in each Venue listing, please enquire if you are not able to download it from this page. Note – all pricing is accurate at time of publishing but subject to change with annual review of rates.
Disabled access
Disabled access throughout the venue except Mayors Parlour, Kingsgate Room and Wykeham Room