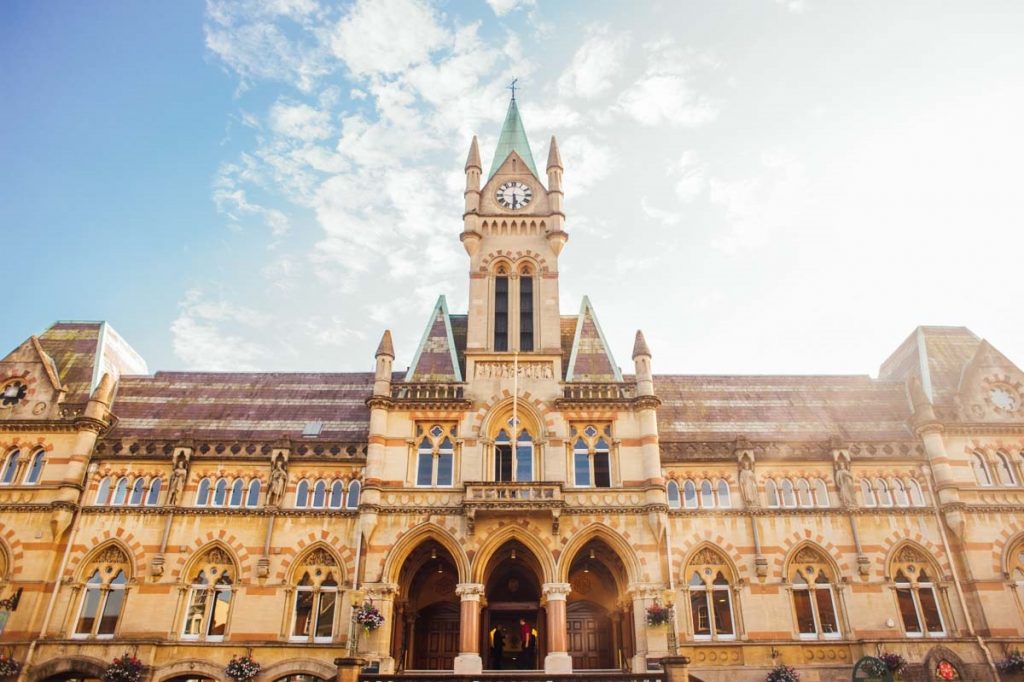 COVID-19 UPDATE

Is the Guildhall open?

The Guildhall continues to be used as a Nightingale Law Court and is closed to the public, other than to attend Court, or for Winchester City Council Committee meetings.

What if I want to hire a room?

The Guildhall is currently not accepting new room bookings . Please email guildhall@winchester.gov.uk if you wish to leave your details with us.

What if I've booked a ticket for an event?

All events at the Guildhall were suspended or cancelled in 2020, so please check with the organiser or ticket provider for the event for queries relating to cancellations and refunds.

Is Café eighteen71 still open?

The café closed in March 2020 and we would like to thank all our customers for their continued support over the years. We have now welcomed new independent operator 'Shoal' to the premises.