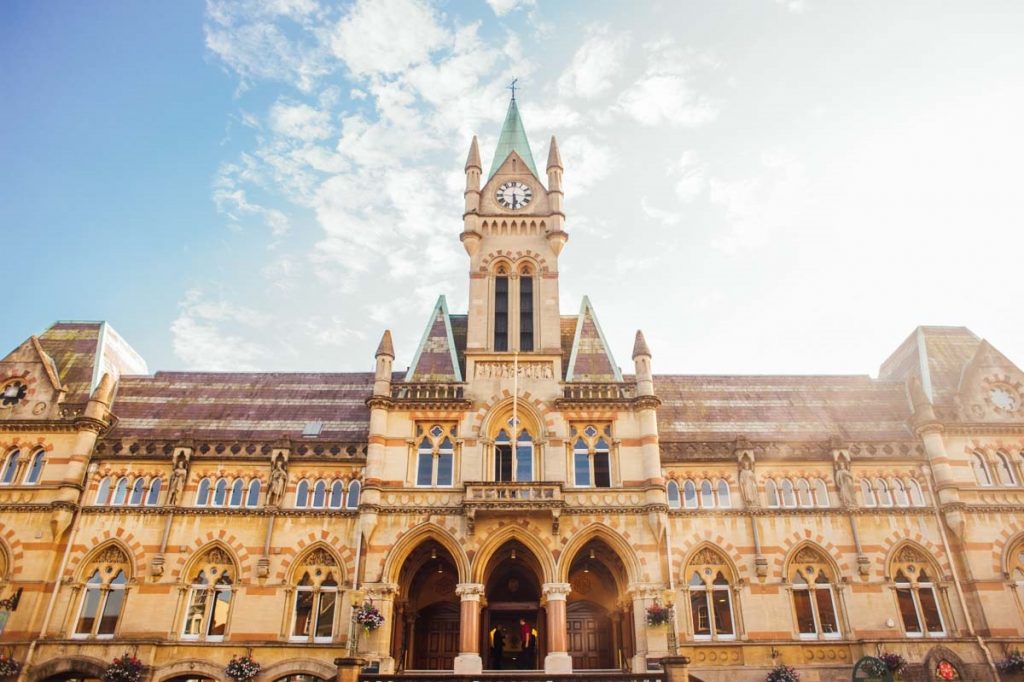 Guildhall Winchester is a magnificent Victorian building situated in the heart of the city with an exciting programme of live entertainment and events from tribute bands to craft shows to festivals. With 10 flexible venue spaces, the Guildhall offers event spaces accommodating up to 600 delegates. It also the perfect wedding venue in Winchester and provides an atmospheric setting for other gatherings such as family celebrations or parties.
COVID-19

Is the Guildhall still open?

In line with Government advice, the Guildhall is currently closed. However the team at Guildhall Winchester are doing all they can to support customers and hirers. If you have an existing booking please email guildhall@winchester.gov.uk

What if I want to hire a room later in the year?

Please visit guildhallwinchester.co.uk to see the range of spaces available and take virtual tours of our rooms. If you would like to book the Guildhall for hire then please email us at guildhall@winchester.gov.uk

What if I've booked a ticket for an event?

Many bookings are being postponed or in some cases cancelled, and we would urge to you to check with the organiser or ticket provider before planning to travel to any event.

Is Eighteen71 café still open?

In line with Government advice, our café closed on 20th March. We are now undertaking planned essential works to welcome a new operator to the café in the near future but would like to thank all our customers for their support over the past ten years.

Please email guildhall@winchester.gov.uk for more details.
What's on at the Guildhall
What's on at the Guildhall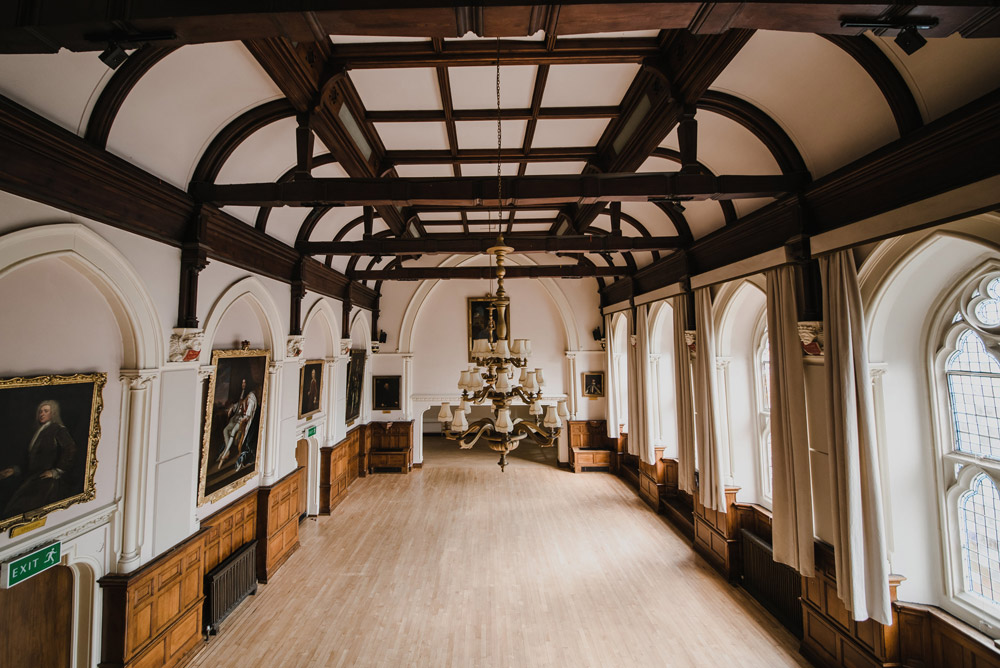 Bapsy Hall Large, flexible, grand and unique space. Find out more Conference & Meeting Rooms Winchester King Charles Hall A stunning traditional hall. Find out more Wintonian Beautiful, flexible room with original features. Find out more Eversley Contemporary and simple. Find out more King Alfred Conference Chamber A purpose built lecture hall. Find out more [...]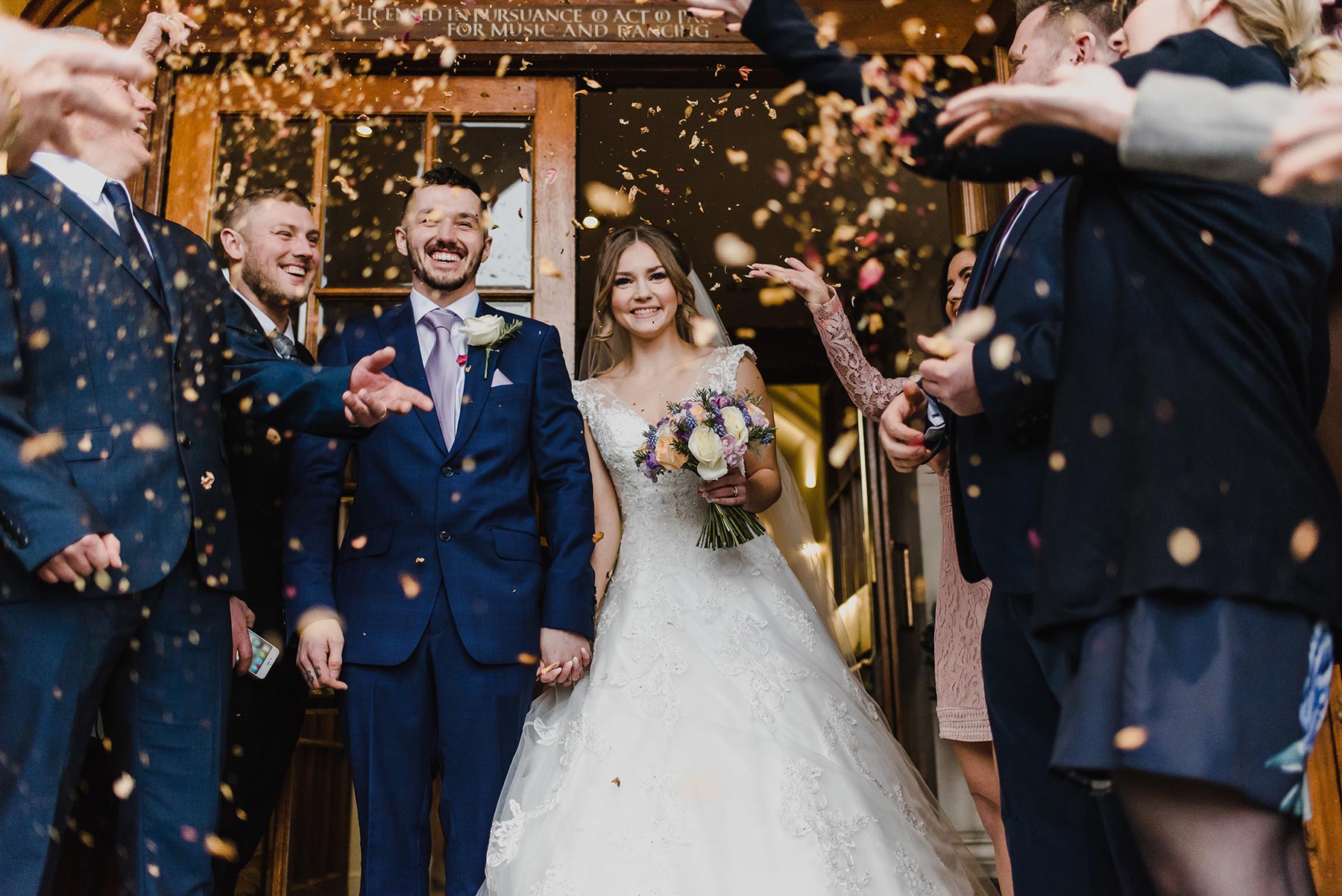 A wedding at  Guildhall Winchester is simply unique. Located in the heart of the city centre amongst the bustling high street, the Guildhall stands proudly overlooking the Broadway with views of both Abbey Gardens and St Giles Hill. Weddings at Guildhall Winchester Enjoy the magic of Winchester in all its glory within our historic building [...]