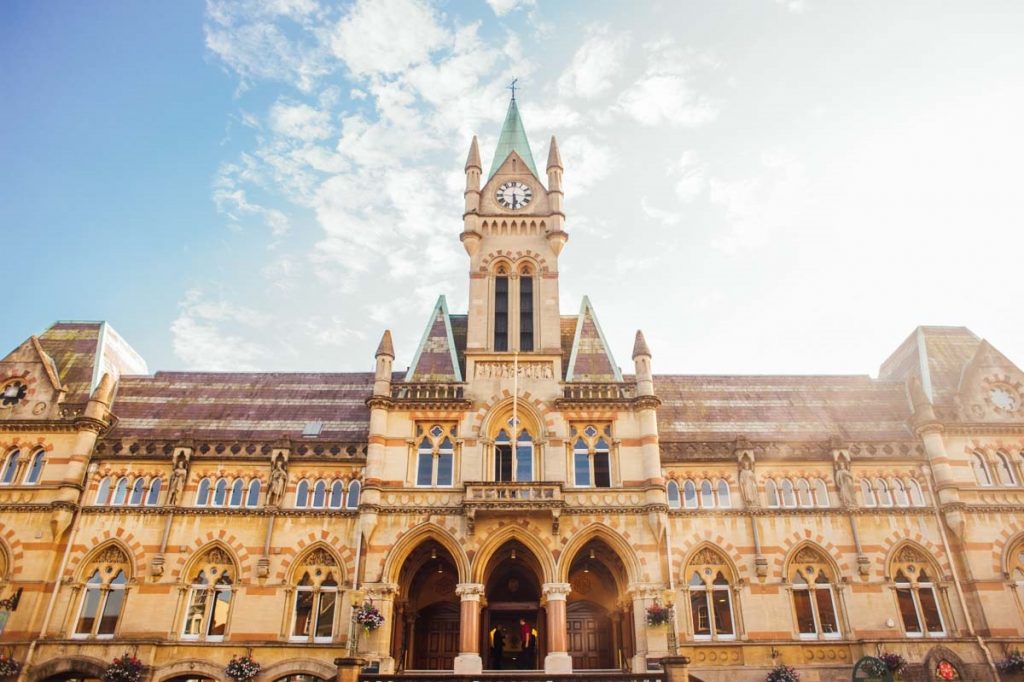 Guildhall Winchester  provides the largest multifunctional space in the city and in 2019 welcomed 106,000 people to the building for meetings and events.
We have flexible event spaces accommodating up to 1000 clients for a range of corporate and private bookings, festivals and exhibitions.
Re-opening for private hire in Spring 2022 after being used as a Nightingale Law Court during the Pandemic, the Guildhall offers a 'Venue only' service, with a short recommended list of approved suppliers available to Hirers to use to in order to deliver key services.
As a Council operated Venue, there is pride in delivering a professional Venue as part of our core values and we look forward to accommodating a successful event for you.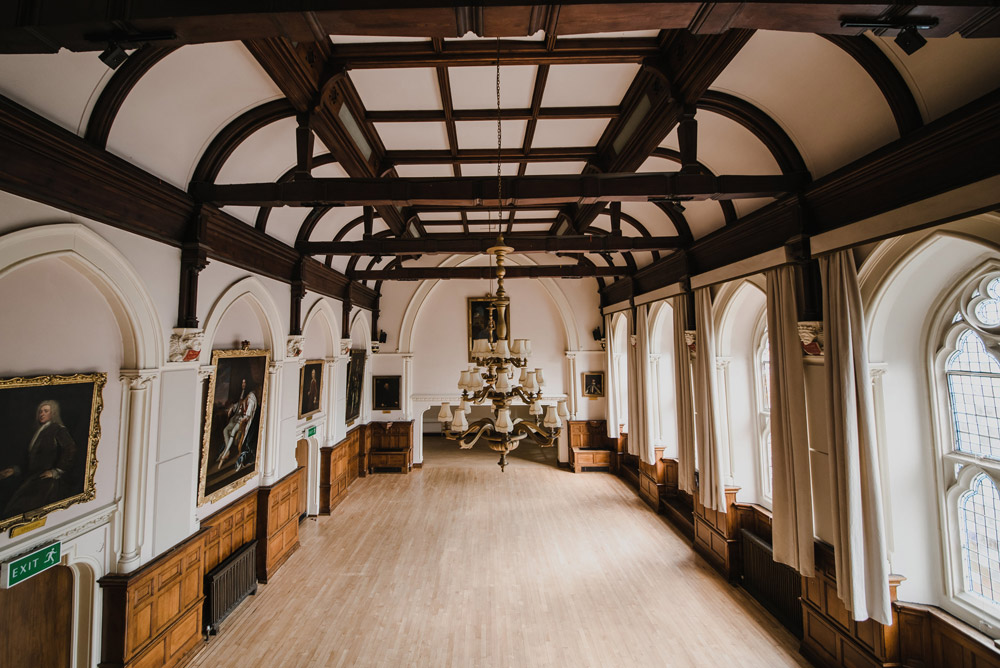 Please kindly ensure you read the following before enquiring about  room-hire, and then complete an Enquiry form HERE  Our 2023/24 room rates are available HERE The Guildhall is pleased to offer a wide range of rooms available for Private-Hire, catering for small to medium meetings through to multi-room conferences, exhibitions and large scale festivals [...]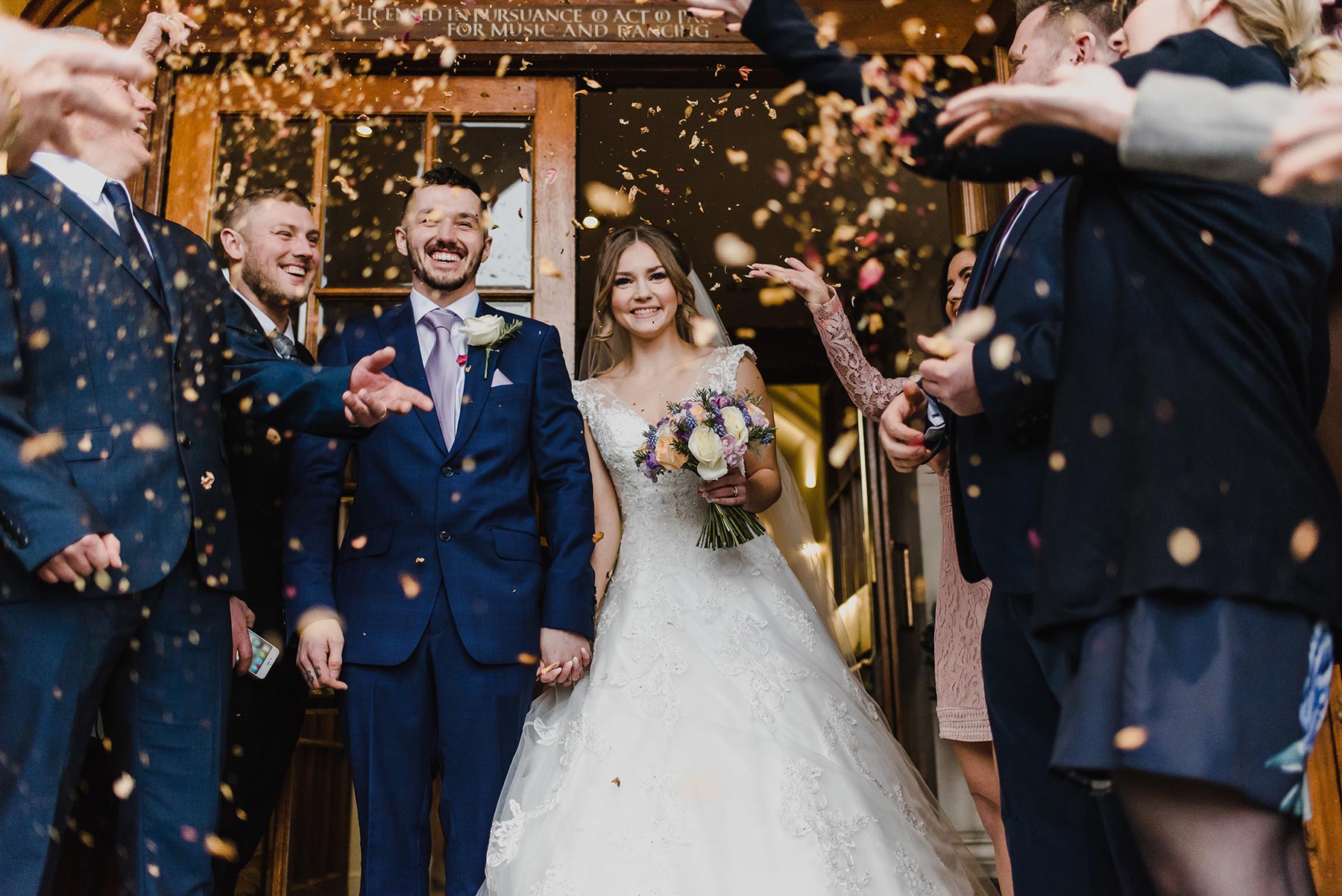 Weddings in the Guildhall
A wedding at Guildhall Winchester is simply unique. Located in the heart of the city centre amongst the bustling high street, the Guildhall stands proudly overlooking the Broadway with views of both Abbey Gardens and St Giles Hill. Customer service and wedding coordination is the most important thing to us, as we know how your [...]