We've seen all of their work first hand and know they are a pleasure to work with.
Our recommended suppliers for Catering, Licensed Bars, Audio-Visual, and Security are currently being checked by us for excellent service delivery, their pricing and for their safety.
Please bear with us as we confirm these as quickly as we can. In the meantime, please do hold or confirm a room booking with us.
All services will be booked directly between you and the supplier, so you are able to contact them to enquire or to make a booking.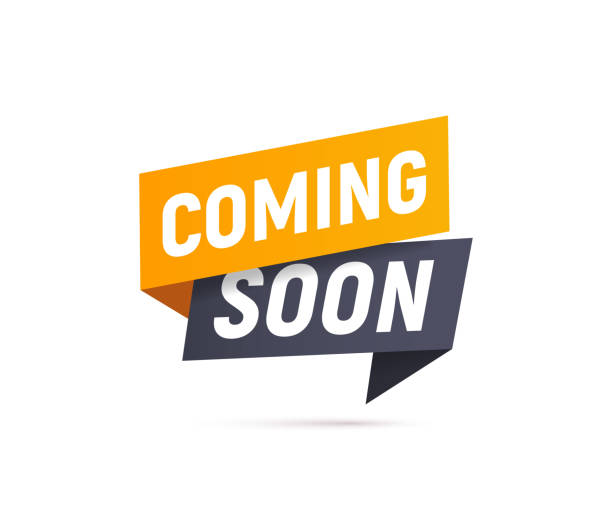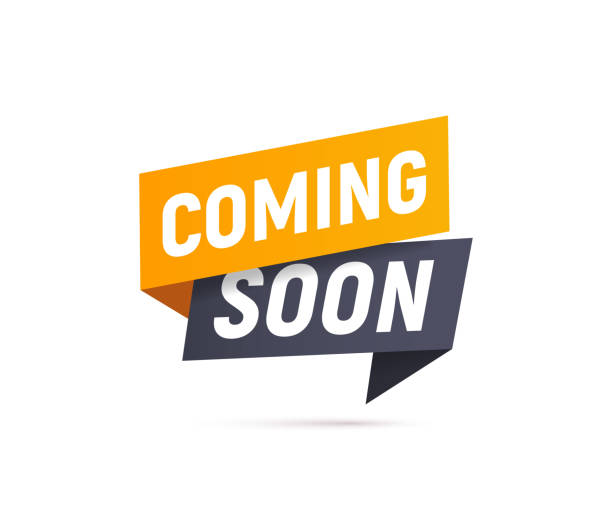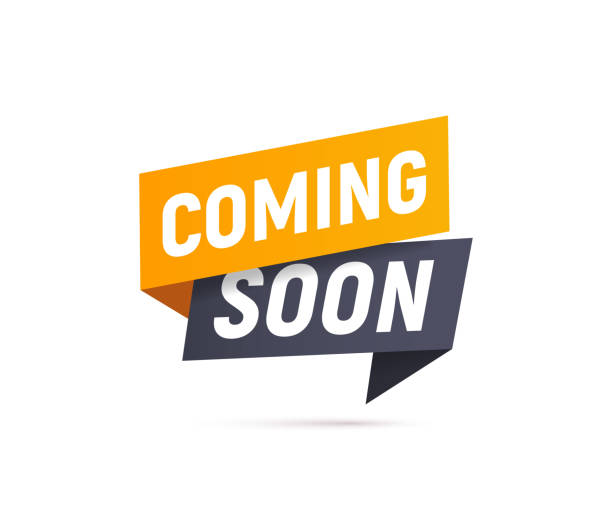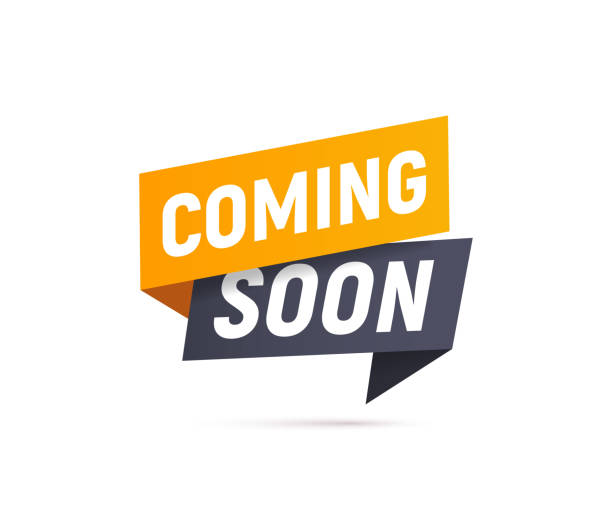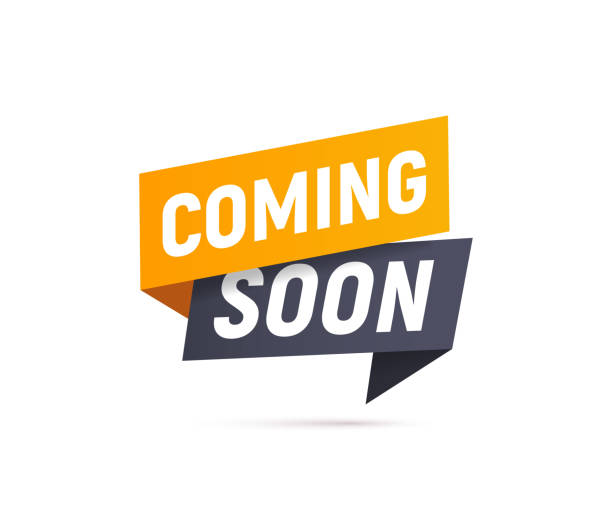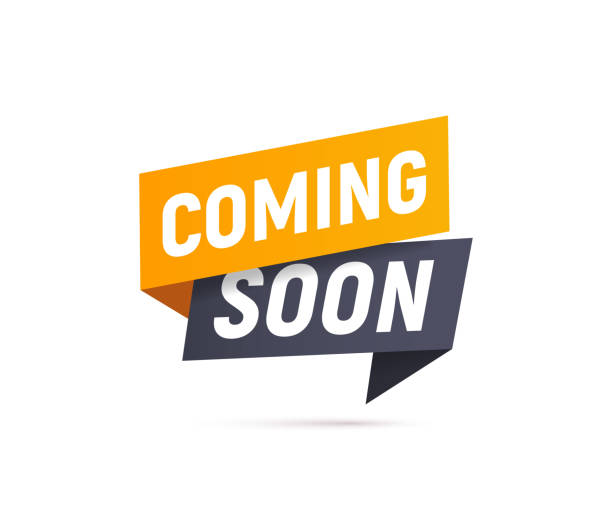 Taxi companies
Take the hassle out of getting your guests to and from your wedding and pre-book a taxi.