Please kindly ensure you read the following before enquiring about  room-hire, and then complete an Enquiry form HERE 
Our 2023/24 room rates are available HERE
The Guildhall is pleased to offer a wide range of rooms available for Private-Hire, catering for small to medium meetings through to multi-room conferences, exhibitions and large scale festivals
We offer  a 'Venue-only' option for hire which means that a room hire is for the room only, and any services you may require as part of your booking are arrange by you, using our approved and recommended suppliers.
Venue-only hire offers a different level of client management and The Guildhall does not operate a Sales & Marketing team.  As there is not an Events Management Service,  we will be keen to understand who will be 'leading' on your meeting or event in order to ensure it is a success.
The Guildhall is proud to have hosted events in various forms since its build  completion in 1873. Our operational staff are extremely knowledgeable and supportive, and our approved suppliers are genuinely some of the finest and most professional in Hampshire.
What does the Guildhall provide as part of the hire?
Use of a function room, and its contents
Use of on-site public facilities, reception desk (subject to multiple bookings) and main external entrance steps (subject to multiple bookings)
Some smaller rooms include tables & chairs, table linen and basic Audio/Visual equipment
Building Duty Manager for key-holding, emergency procedures and Facilities Management.
A Premises License (subject to requirements)
An acceptable level of cleaning of the function room(s) before and after hire.
An acceptable level of building energy-use for the function room(s)
A basic level of Waste removal off site for the function room(s)
What services can our approved suppliers deliver for your booking?
Catering & Licensed Bar services, covering all types of refreshments, buffets, banqueting, bars and corkage.
Security and Stewarding services  (risk assessment dependent) managing your on-site security, venue access and guest welcoming.
Corporate Audio & Visual services, meeting all technical requirements for your booking.
A Wedding-coordination service, managing a Wedding in the Guildhall from the point of your enquiry all the way until the very end of your special day.
What do you -'The Hirer' need supply or arrange?
Entry/Access Management to the building. We may only be open for  your booking.
A full risk assessment of the hire activity (using our Guildhall template  if needed)
The expected room floor plans for your room(s) (using our Guildhall templates, found on the page for each room)
Any possible further documentation for other service suppliers arranged by you.
Make direct contact with our approved recommended suppliers for any services that your booking requires.
You can find a range of information below on all our rooms, with downloadable files covering capacity, possible layouts and what is available to you in each space.
Complete an Enquiry form HERE 
Bapsy Hall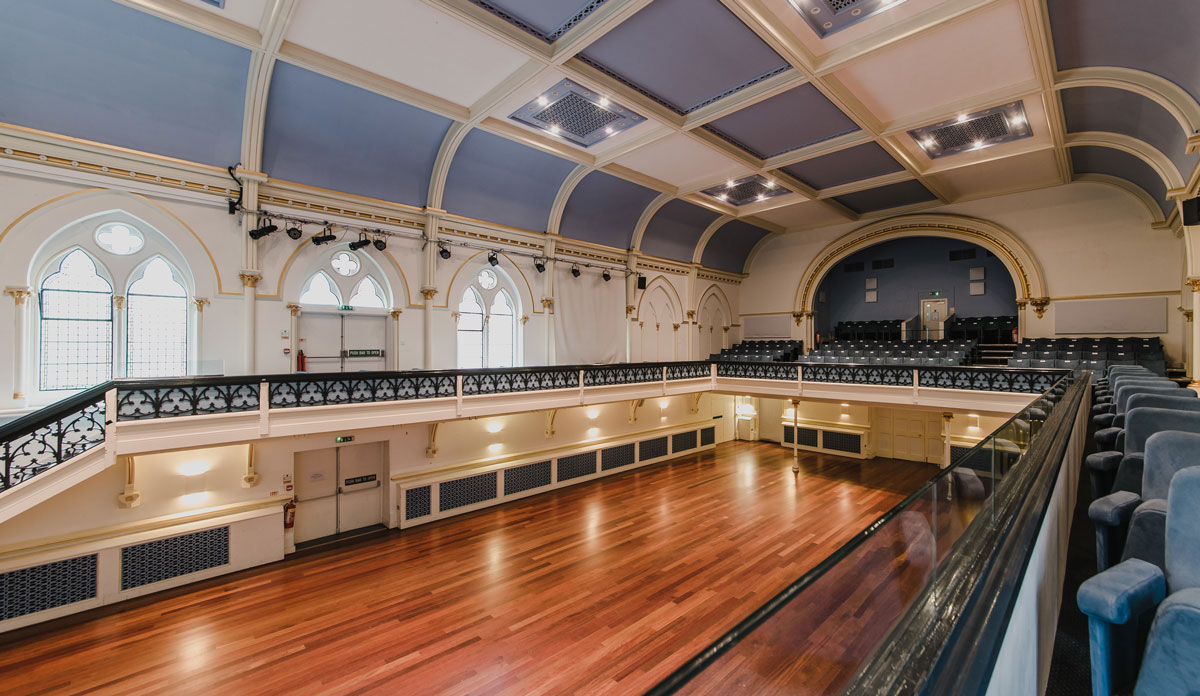 Large, flexible, grand and unique space.
King Charles Hall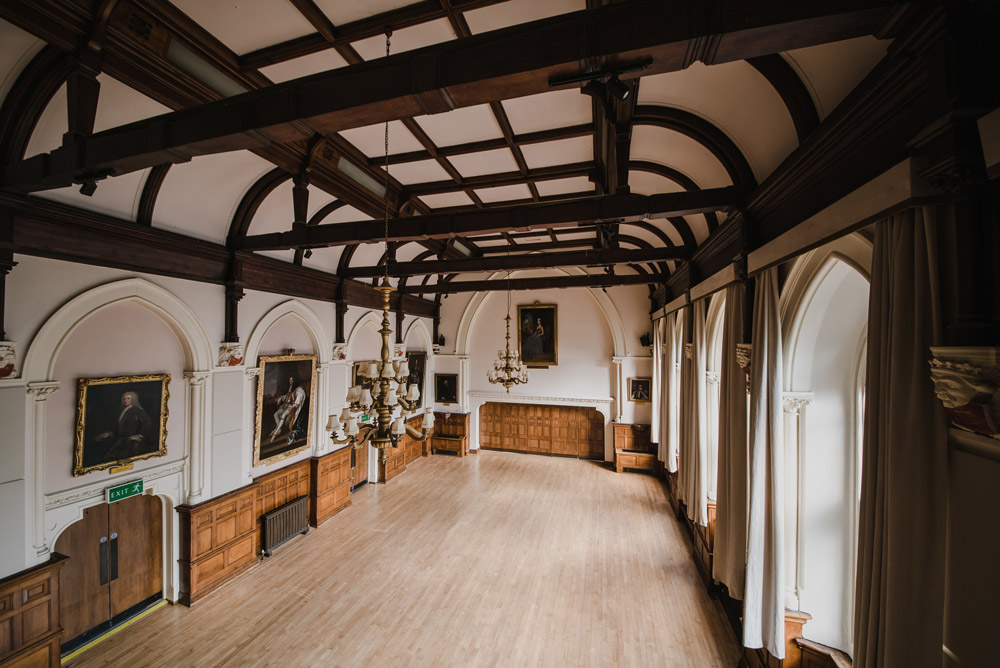 A stunning traditional hall.
The Courtyard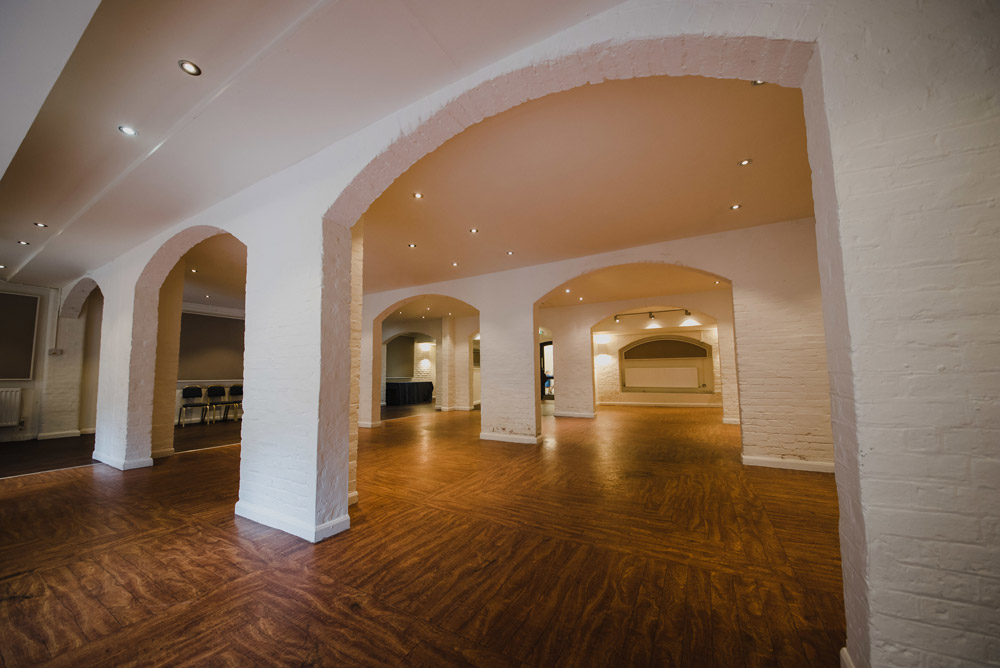 A quirky, atmospheric and flexible space.
Mayor's Parlour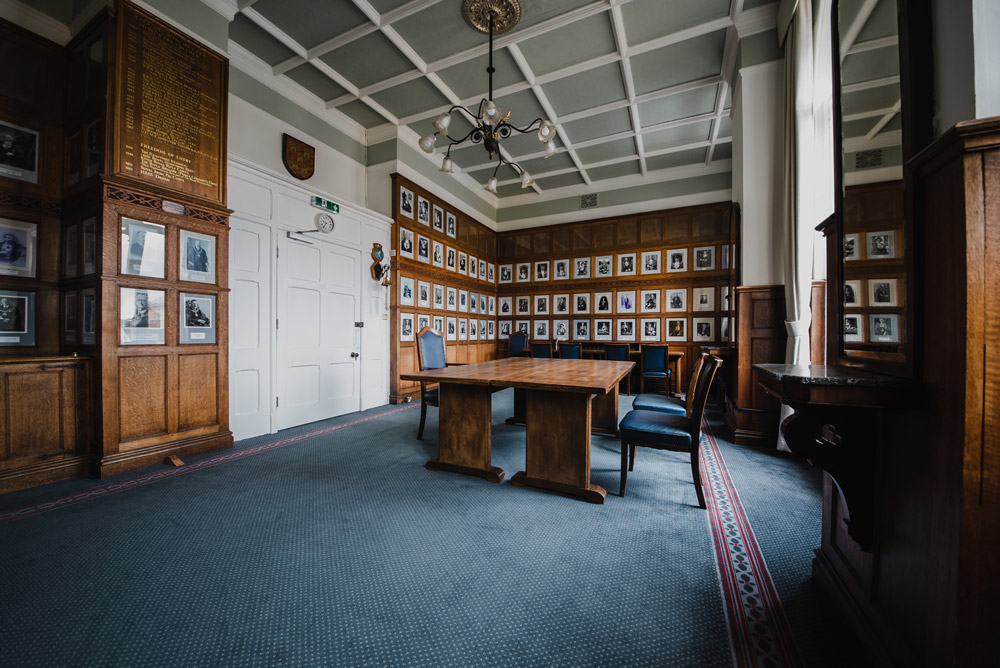 Wintonian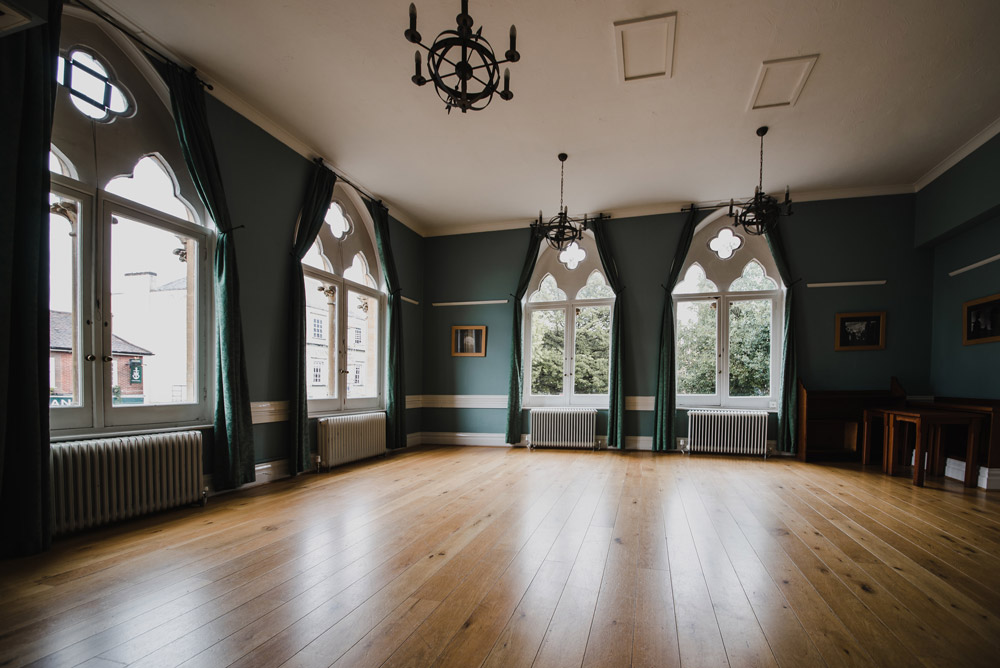 Beautiful, flexible room with original features.
Disabled access
Disabled access throughout the venue except  – Front of stage in the Bapsy Hall, Mayors Parlour,  Wykeham Room and the Green Room (behind Bapsy Hall stage)