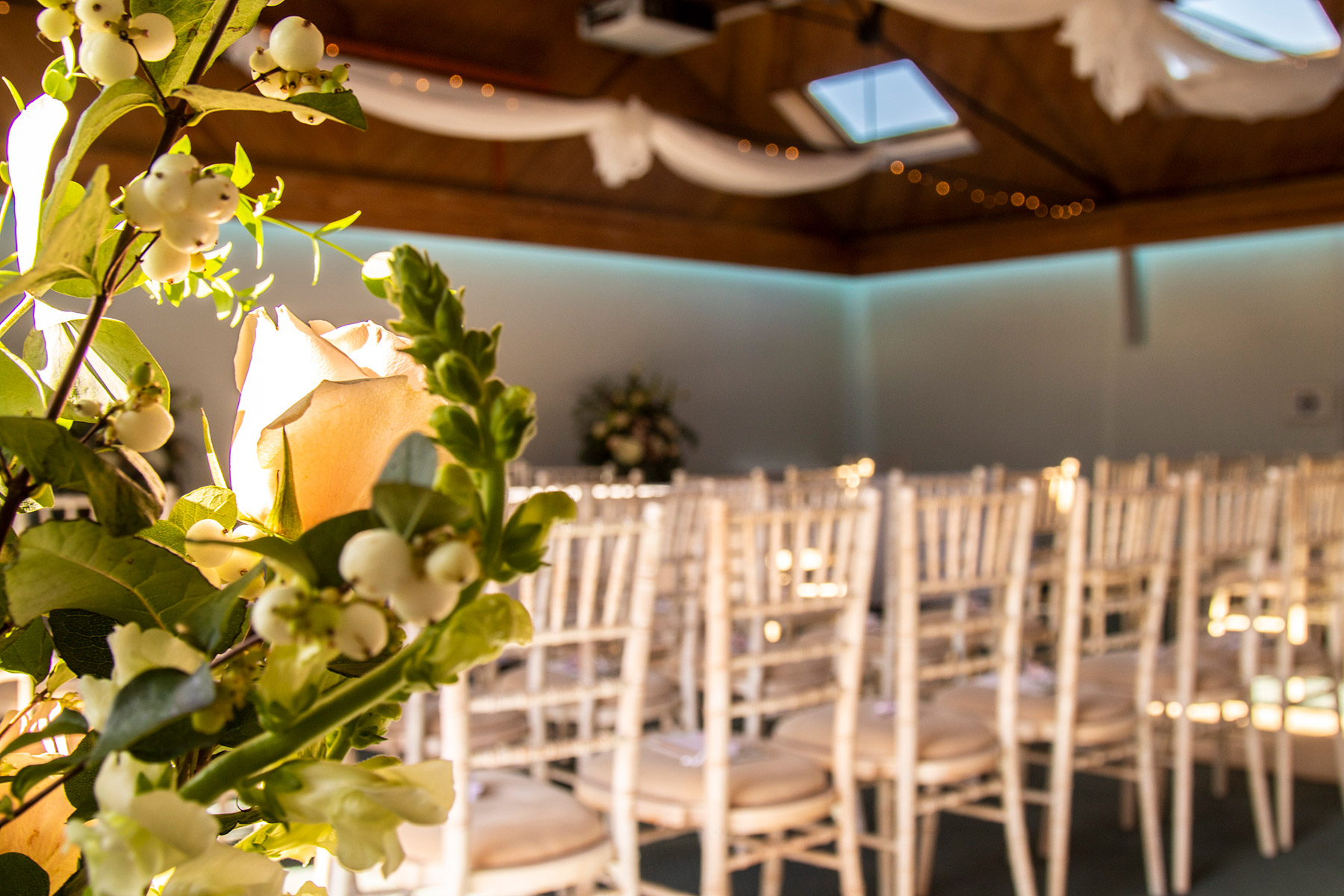 A wedding at  Guildhall Winchester is simply unique. Located in the heart of the city centre amongst the bustling high street, the Guildhall stands proudly overlooking the Broadway with views of both Abbey Gardens and St Giles Hill.
Weddings at Guildhall Winchester
Enjoy the magic of Winchester in all its glory within our historic building built in 1871. From the truly English Abbey Gardens next door, to the grand front steps of our gothic building, the Guildhall will make the most beautiful and timeless photographs.
We offer a range of beautiful rooms within the Guildhall and packages to suit your ideas and personalities….
All put together carefully by our wonderful Wedding Coordinator – Michelle.
Our aim is simple – to ensure you and your partner can truly enjoy your special day. If you're happy, we're happy.
We had a fantastic wedding – thank you so much! And people have been commenting on how lovely the ceremony and King Charles Hall were. Thank you so much for all of your help in the planning stages – I really appreciate it! The room looked beautiful.
Wedding FAQs
Some of the features you can expect from a wedding at Guildhall Winchester are: Dedicated Weddings Coordinator, historic and modern rooms available, we can accommodate weddings from 20-300 and have tailored catering and drinks packages.
We have put together a few of our most frequently asked questions but please do not hesitate to contact us no matter how small your query.
Photo credit: Jake Morley